welcome to wholesale pet hair clippers,leave-hair dog grooming clipper,Surgical clipper,pet trimmer,vet surgery clipper,Barber hair clippers,barber supplies,baby hair clippers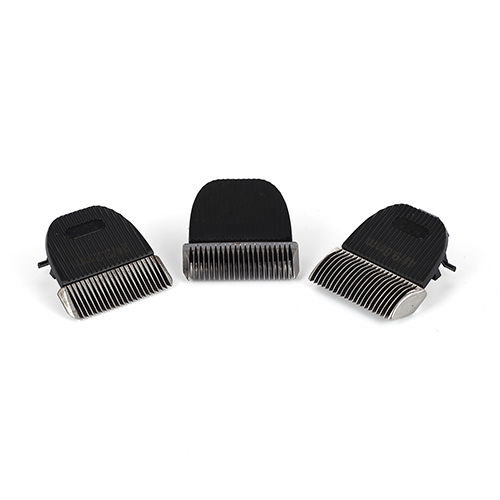 Privileges of LAMBO Ceramic blades
Friday, 13 April 2018

1

2491

0
LAMBO Ceramic blade:
*High quality Carbon-Steel coating on Ceramic shear blade, Friction-reduction, less heat and noise .
*Carbon-Steel is extremely hardness and durable.
*Nano-ceramic less running hot, no heat on skin, sharper and smooth.
*ABS base(Acrylonitrile Butadiene Styrene) is highly Impact resistance, heat resistance, and low temperature resistance.
*No need polishing and coolent using, low-cost replacement.
*Oil slot design on the blades, keeping blades lubricated and working more smoothly .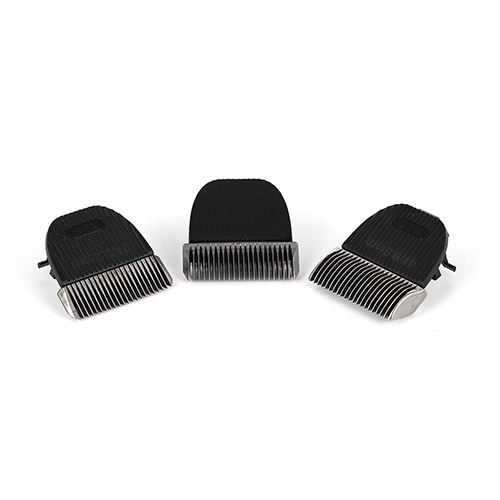 Andis/Wahl/Oster blade:
*Completely Stainless-steel blades, running hot quickly and Friction-increasing, non-durable.
*Frequently Coolant using for a cost added.
*High cost polishing and replacement.
*High Noisy.